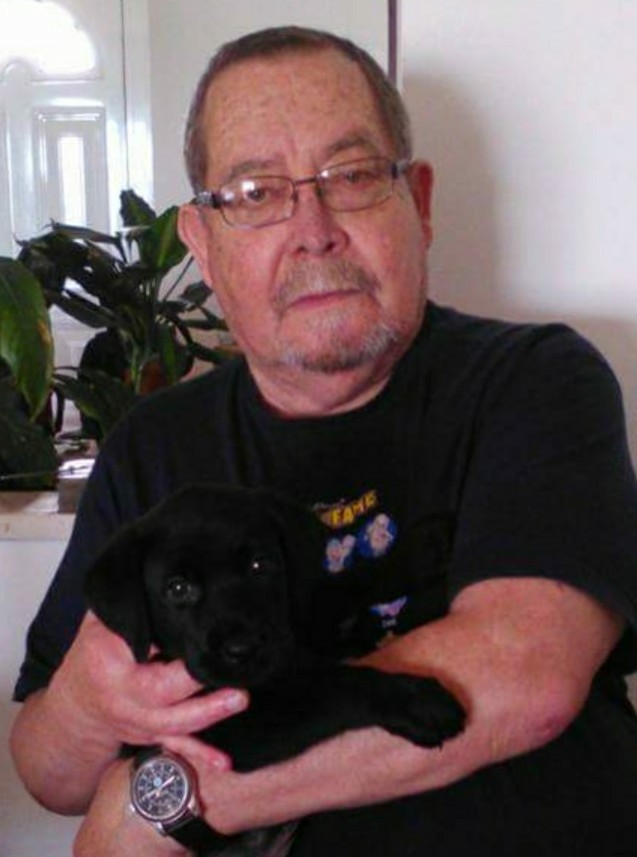 A Associação dos Amigos do Tchivinguiro, cumpre o doloroso dever de comunicar a todos , o falecimento do nosso colega Armando Dâmaso de Paiva e Sousa Botelho Flórido.
Apresentamos à família enlutada as mais sentidas condolências.
Paz à sua Alma
10 Comment(s).
Tankini Swimwear
Do it right and see gains in 3 6 months. Building starts from inside out.
Train slow and safe don push it getting hurt will just slow you down.
I not sure what kind of fiction your friend would be into but Queen of the Damned by Anne Rice takes place partly in Egypt,
and goes into some of the mythology (fictionalized, of
course). It a vampire book, yes, but I really loved Rice description of time and place.
It one of the best books of that series too..
Tankini Swimwear I will say that I remember rumors before the
release that BvS was potentially going to be 2 movies leading
into JL. Which explains why there so much goddamn story and no room to tell it all.
Then JL was slated as a 2 parter but allegedly was forced to
be chopped down to a sub 2 hour flick by the studio. Tankini Swimwear
one piece swimsuits LA District Attorney John Lewin is in studio next, and
Adam talks with him about one of the more complex
cases he's handled, and the threats from the man he put away.
Later, John talks about interviewing the man's cellmate, attending the parole
hearing, and rallying the public to keep him behind bars.
Gina then starts the news with stories about the NFL's new National Anthem
policy, and parents using the court system to force their 30 year old son to move out.
one piece swimsuits
Tankini Swimwear After making our way through a maze of
stairs and homes we arrived at a courtyard outside of the mansion that gave way to gorgeous views of the harbor below and the hillside spotted with white buildings.
The Greek national flag and the flag of Hydra flew proudly above the courtyard.
The black and white marble tiles were accented by the golden hue of
the building. Tankini Swimwear
Monokinis swimwear It a biblical tradition, mate. Been going on for centuries that the faithful can tithe a
portion of their earnings (one tenth in the bible)
to the church. But